What We Have Done
Impact on Community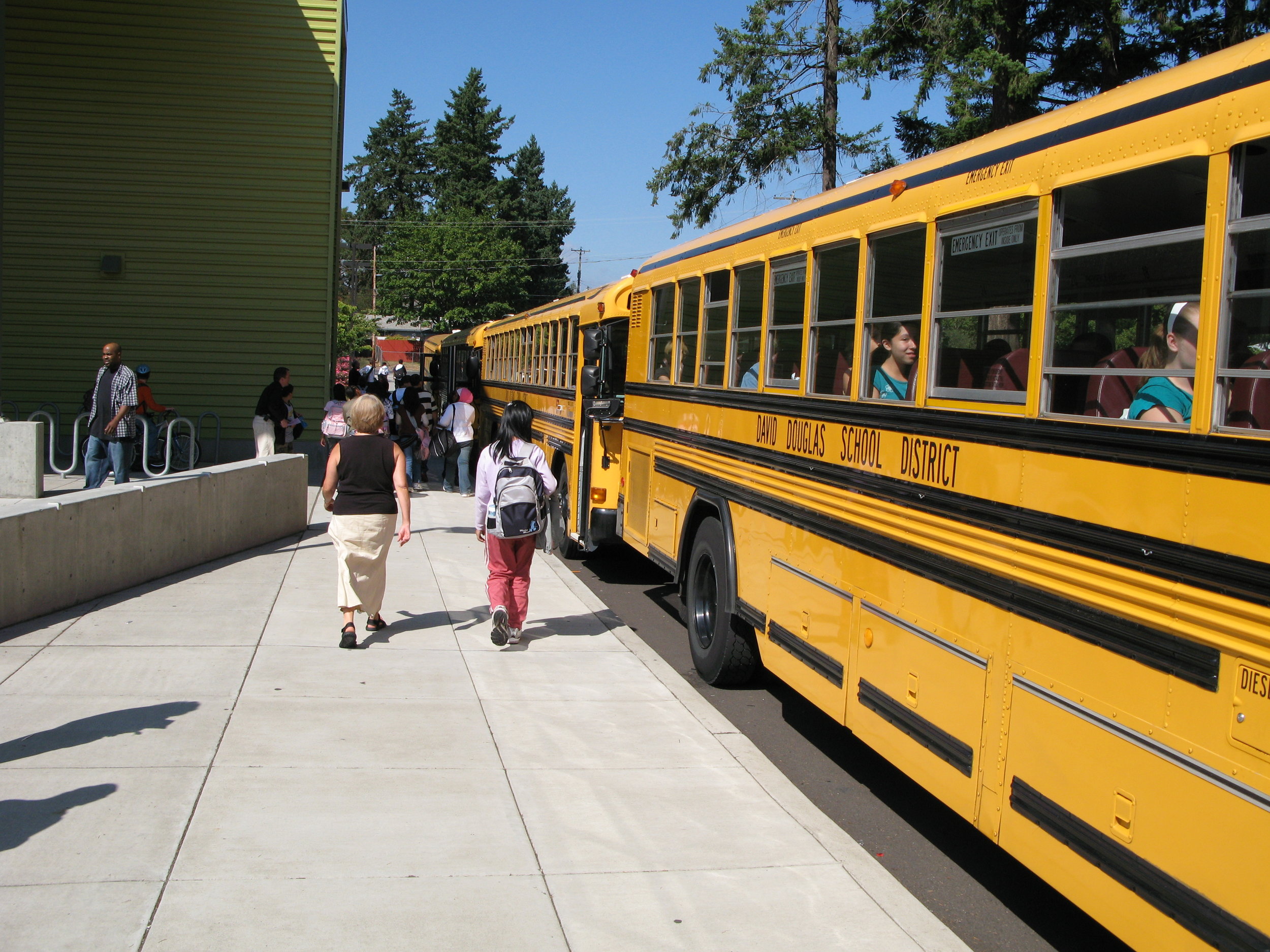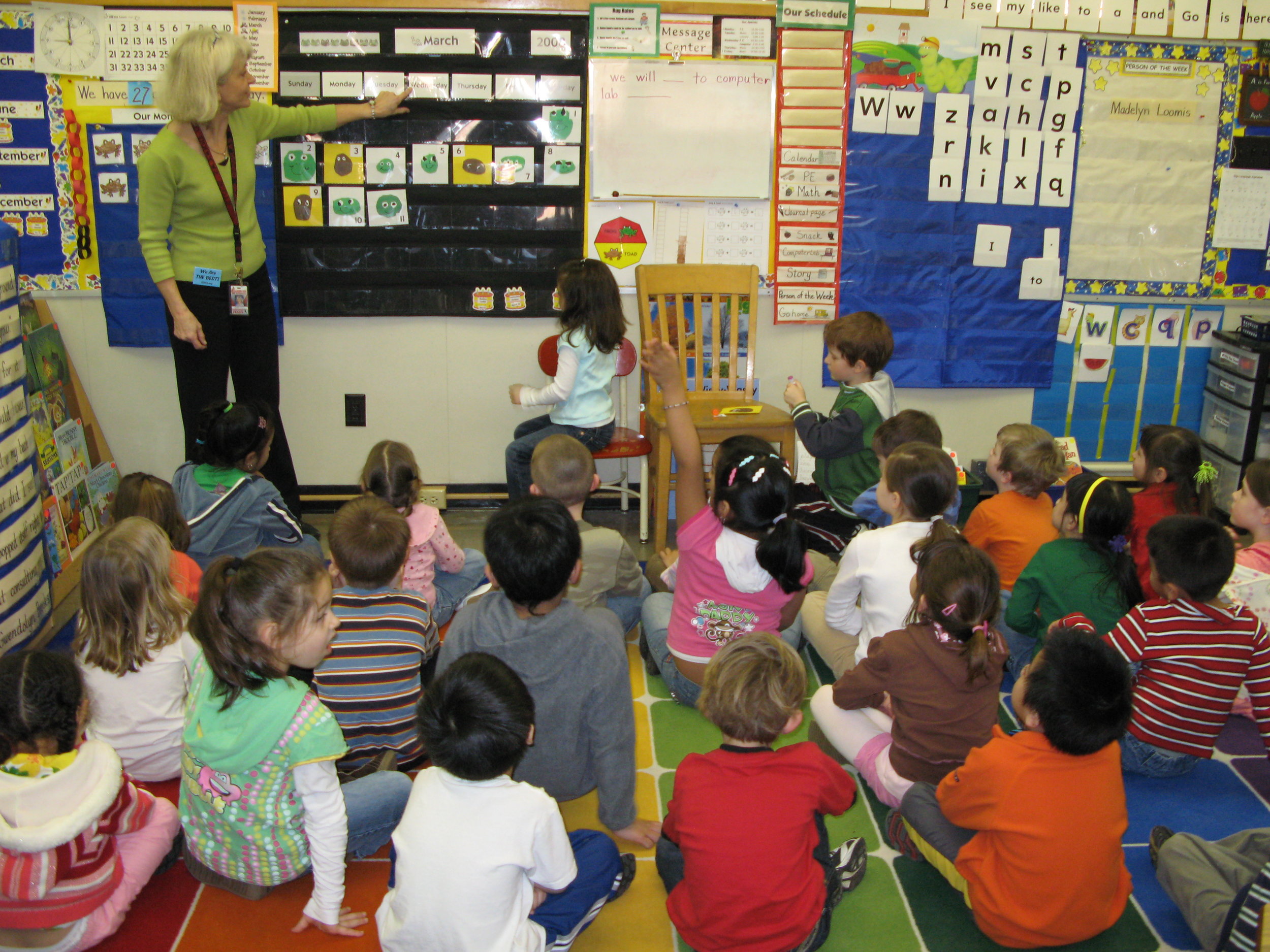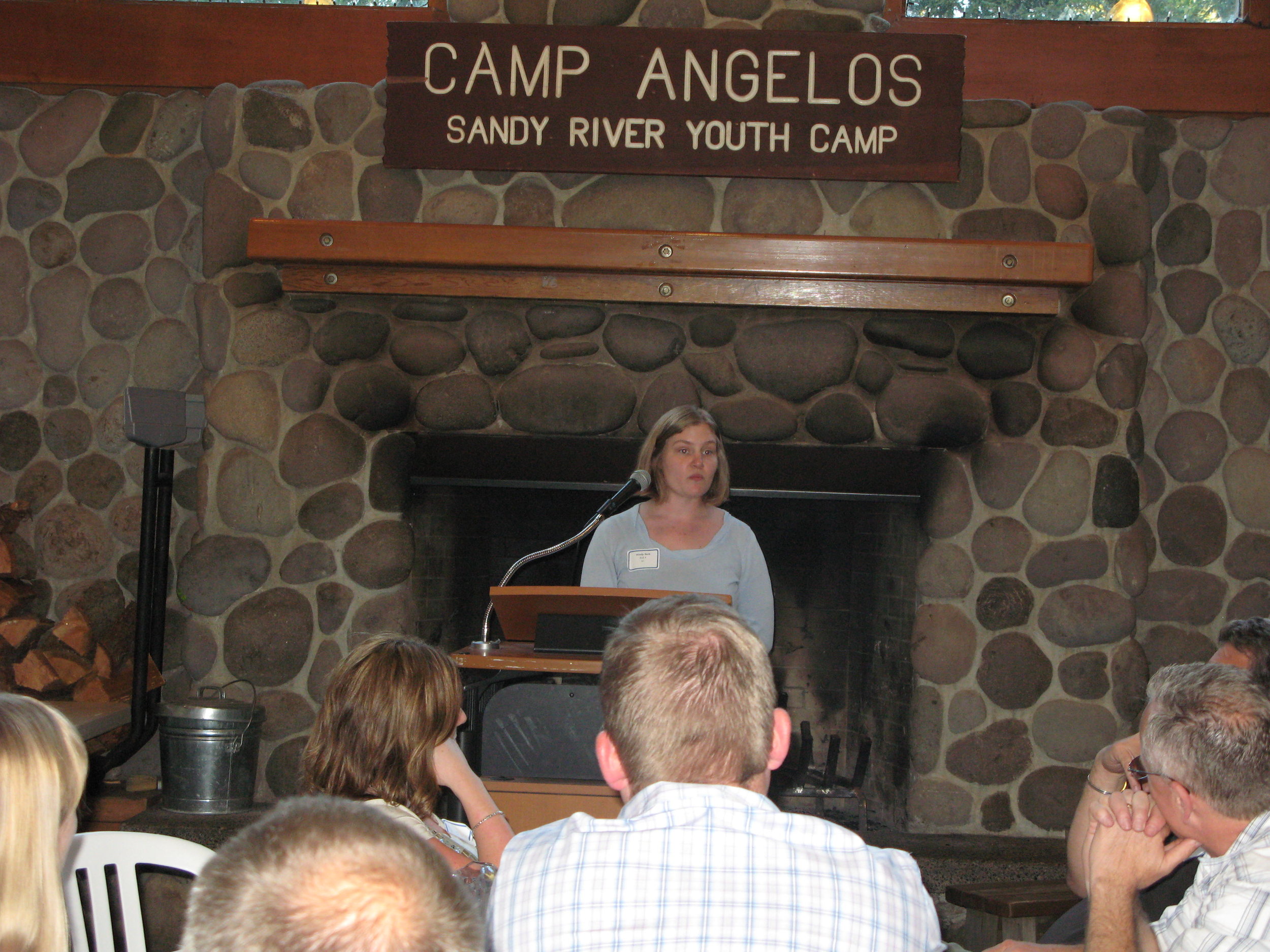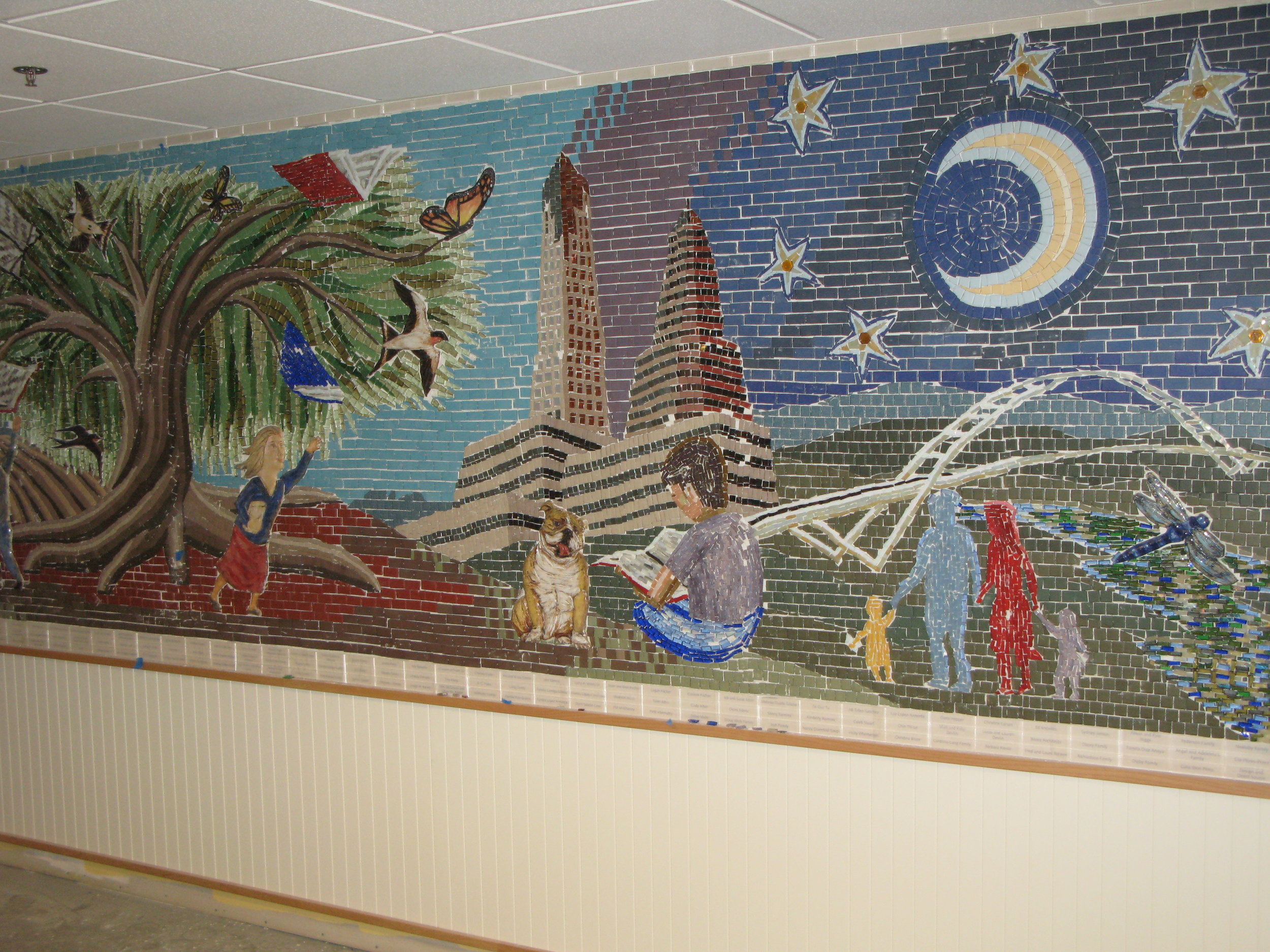 DDEF,
I have served in the position of Community Sports clerk for about five years. Recently I had a phone call that really touched my heart. As with all of the DDEF Community Sports scholarships, I contact each family to let them know we have scholarship money available to their family. During this call, the mother of multiple student athletes was so grateful for the offer. I could hear the happiness and relief in her tear-filled words.
I just wanted to share this with you and let you know that the scholarships that DDEF provides annually for the Community Sports program is really appreciated by our building staff, me, and our District's families.
- David Petersen, Community Sports Clerk
The David Douglas Educational Foundation provides support to the students and staff in various ways such as:
Grants
Over $450,000 in grants were funded to staff and special groups since 1993.

The first grant was a special request from Alice Ott Middle School for Great Horned Owl taxidermy in 1993.

Technology grants have been awarded for equipment and software throughout the district.

Grants have provided funds to purchase musical instruments.

DDEF has funded grants to provide seed money to start in-school student business, such as the Coffee Cart for the Community Transition Program.

Annual Spring grants are awarded each year for staff-sponsored requests.

Special grants have been awarded for special projects or needs requests.
Scholarships
Over $84,000 in scholarships have been awarded to David Douglas High School seniors since 1995.

Four $1,500 DDEF scholarships are made available each year. (Initially $1,000 each, the scholarships awarded were increased to $1,500 in the 2014-15 school year.)

Seven endowed scholarships are awarded each year.

Additional special scholarships are provided from donations by patrons.

Scholarships are funded for Community Sports for elementary students.
DDEF Kids Fund
This special program is supported by staff payroll deduction to the $5 Campaign.

The funds are equitably divided each year to schools and used by school counselors for special needs.

The type of items funded include glasses, prescriptions, emergency dental, clothing, etc. when other funding sources are not available.
Special Asks at Dinner/Auction Events
Previous event fundraisers have supported the following needs:
CTE/STEAM

Outdoor School

David Douglas Music Program

Seats for the Performing Arts Center

Library Books for Ron Russell

DDEF Kids Fund

Scholarship Program
No event is planned at this time